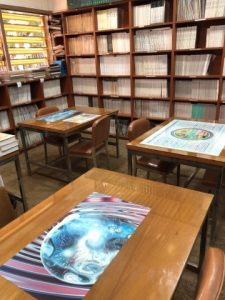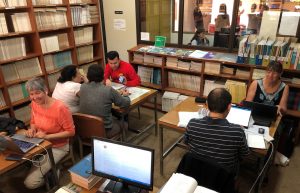 The CIDCA library is named after Dr. Miriam Martino, who was a leading researcher at our center.
It has a bibliographic collection specialized in Food Science, Technology and Engineering.
Responsible librarian: Document Librarian Diana Graciela Velasco
Enter the Online Catalog  "You do not need to register to search the catalog"
Links of interest
CONICET Digital Institutional Repository
SEDICI - UNLP Institutional Repository
Electronic Library of Science and Technology of the Ministry of Science, Technology and Innovation